ABOUT CURIOUS CATERPILLARS DAY CARE AND PRESCHOOL
Curious Caterpillars is a fully licensed day care and preschool centre with a focus on inspired learning in a safe and nurturing environment.
Our children will enjoy:
New custom-designed centre
Excellent teachers with ECE qualifications
Play-based learning program
Abundance of natural light in each room
Healthy meals and snacks
Visiting specialist teachers in music, art, yoga, storytelling, and more
Beautiful outdoor space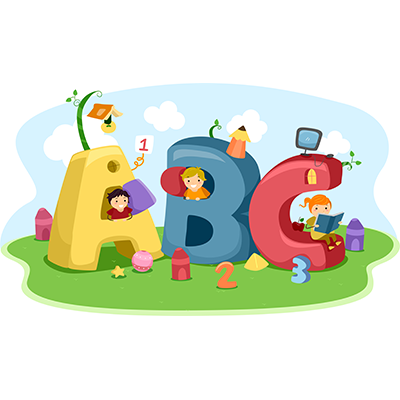 TEACHERS
Our teachers are our greatest strength. Curious Caterpillars maintains a high standard of teaching excellence and seeks professionals that are dedicated and caring. We foster a strong team environment that allows flexibility for teachers to engage in one-on-one learning opportunities with the children. All of our teachers specialize in the development of early childhood education and possess a current medical certificate, immunizations, first aid and CPR certifications, and have had background checks by the Toronto Police Service.

SAFETY
We use swipe cards for access, automatic locking doors, and conduct monthly fire drills.

LICENSING
Curious Caterpillars is licensed provincially by the Ministry of Education, Toronto Public Health, Toronto Fire Services, and The City of Toronto.

NUTRITION
Good nutrition is essential for young, growing bodies and minds. Our meals and snacks are catered to ensure a high level of quality and consistency, and we take safety seriously for children who have food allergies. We provide only the finest ingredients, and everything is made fresh each day. Organic ingredients are used when appropriate and where possible.

OUR ENVIRONMENT
Our home has been constructed with materials that are safe and environmentally friendly. We have ensured:
No oil or lead paints
North American arsenic-free wood for all landscaping
North American formaldehyde-free plywood used within the centre
North American natural and recyclable hardwood floors
Hypoallergenic, filtered warm and cool air systems
Fresh air provided all day through separate fresh air system
Chemical-free drywall
RadiantLiquid in-floor heating